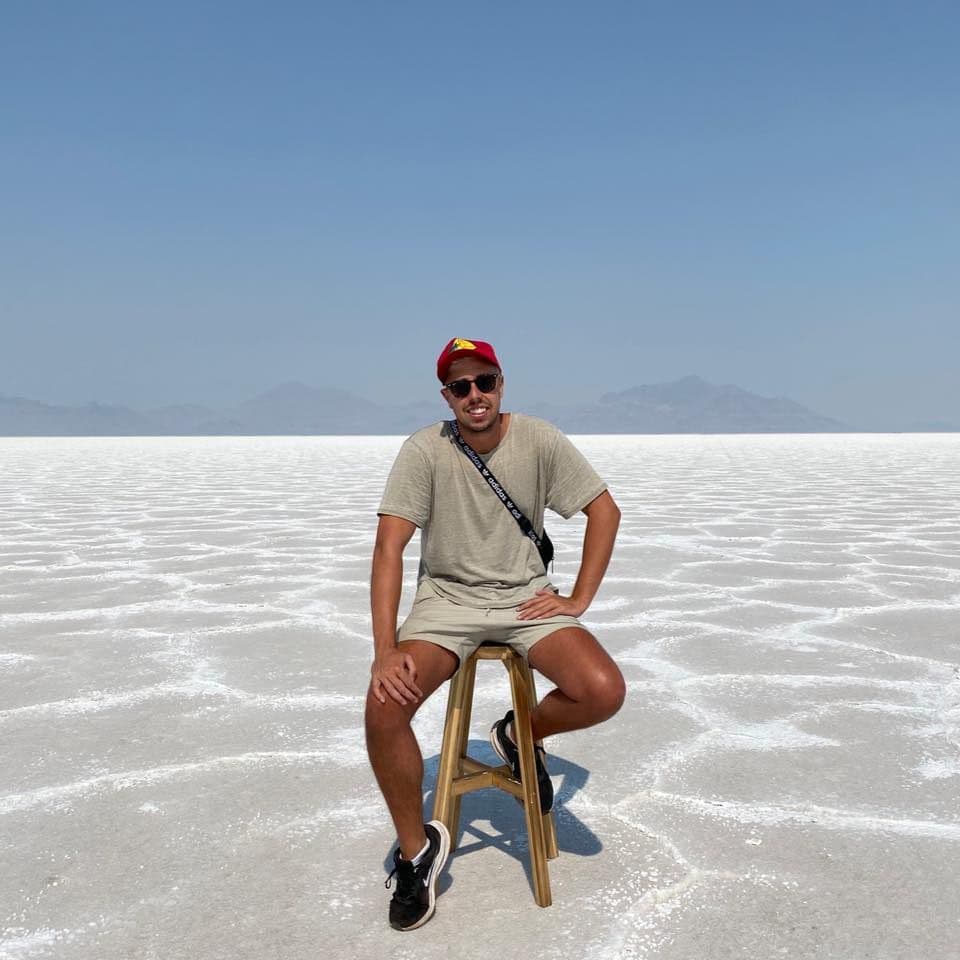 Anasiou Canaris
31-May-23
Are you an existing podcaster or a newbie ready to dive into the world of podcasting? Understanding the growth timeline and essential strategies to expand your podcast audience is crucial. In this comprehensive guide, we'll explore the factors that influence audience growth, provide practical tips, and highlight the valuable resources at www.nextdaypodcast.com to help you succeed in the ever-growing podcast market.
Podcast Audience Growth Timeline: What to Expect
Growing a podcast audience is a gradual process that can take anywhere from a few months to over a year, depending on factors such as content quality, promotional efforts, and consistency. Edison Research discovered that 58% of top podcasters took 1 to 2 years to achieve a stable, growing listenership.
5 Key Factors to Boost Your Podcast's Growth
Accelerate your podcast audience growth by focusing on these essential elements:
High-Quality Content: Deliver engaging, informative, and valuable content that keeps your listeners hooked and coming back for more.
Consistent Schedule: Regularly release episodes on a set schedule to establish a routine, making it easier for listeners to follow your podcast.
Effective Promotion: Use social media, collaborations, and guest appearances to expand your podcast's reach and visibility.
Listener Engagement: Foster strong connections with your audience through interaction on social media, email, or comments sections to build a devoted community around your podcast.
Continual Improvement: Evaluate your podcast's performance, gather audience feedback, and refine your strategies for optimal results.
Top 5 Practical Tips for Expanding Your Podcast Audience
Optimize Podcast Discoverability: Boost your podcast's visibility with relevant keywords, captivating titles and descriptions, and submission to popular podcast directories.
Leverage www.nextdaypodcast.com: Benefit from professional podcast editing, transcriptions, and show notes services offered by Next Day Podcast to enhance your content quality.
Network and Collaborate: Forge connections with fellow podcasters to explore cross-promotion and new listener acquisition opportunities.
Harness Social Media: Share engaging teasers, episode highlights, and eye-catching visual content on social media platforms to attract and retain potential listeners.
Encourage Reviews and Referrals: Motivate listeners to leave reviews and recommend your podcast to others by offering incentives like shout-outs, bonus content, or exclusive giveaways.
Cultivating a loyal and engaged podcast audience demands patience, commitment, and an adaptive approach to your listeners' needs. By concentrating on the key factors for growth and implementing the practical tips shared in this guide, you'll be well on your way to achieving podcast success. Don't forget, resources like www.nextdaypodcast.com are available to support you throughout your journey. Stay dedicated, and happy podcasting!