Polished, engaging
intros & outros
Our team of audio producers deliver professional custom podcast intro and outros, with music, sound effects and voiceovers.
SOME OF OUR WORK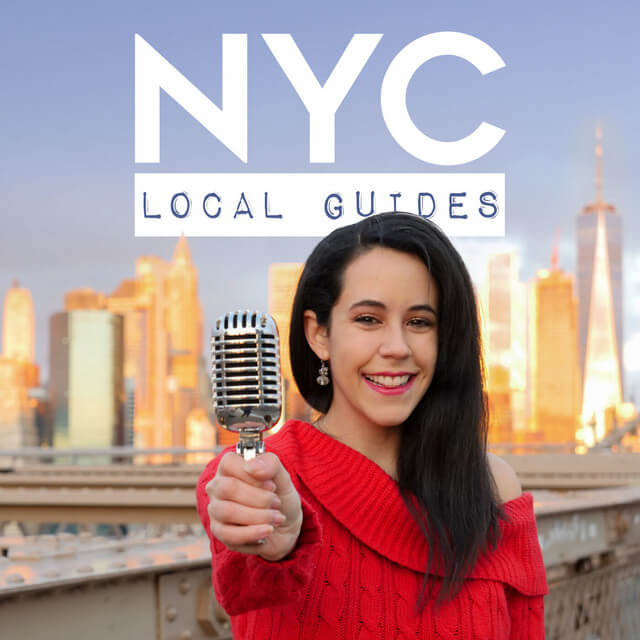 NYC Local Guides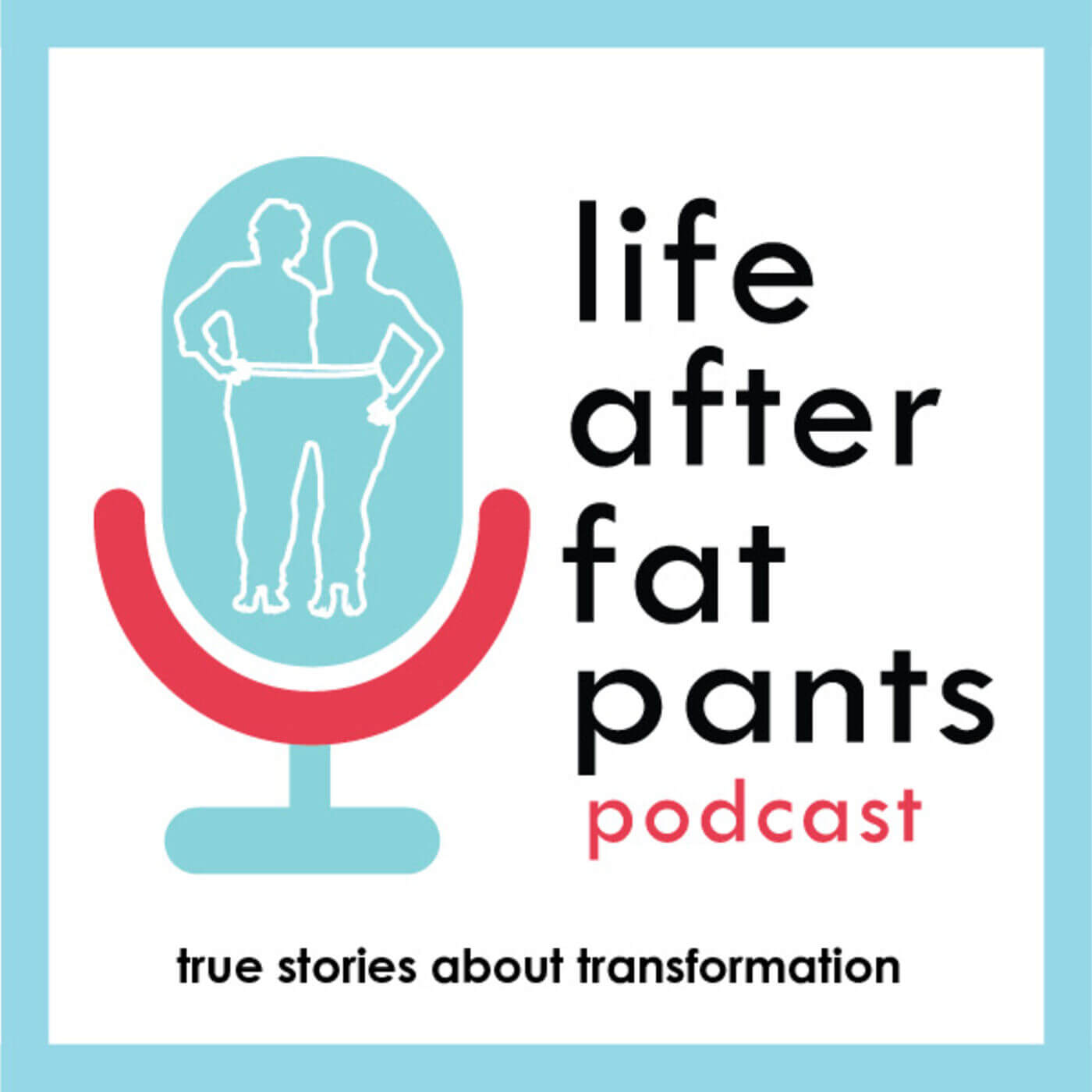 Life After Fat Pants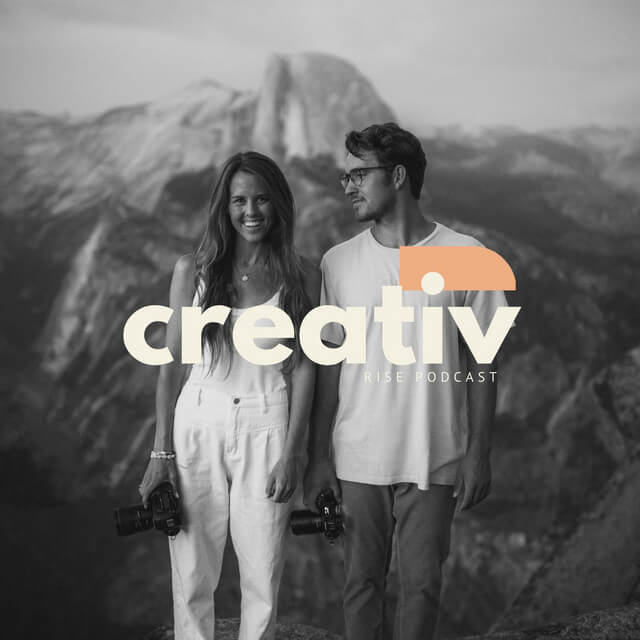 Creativ Rise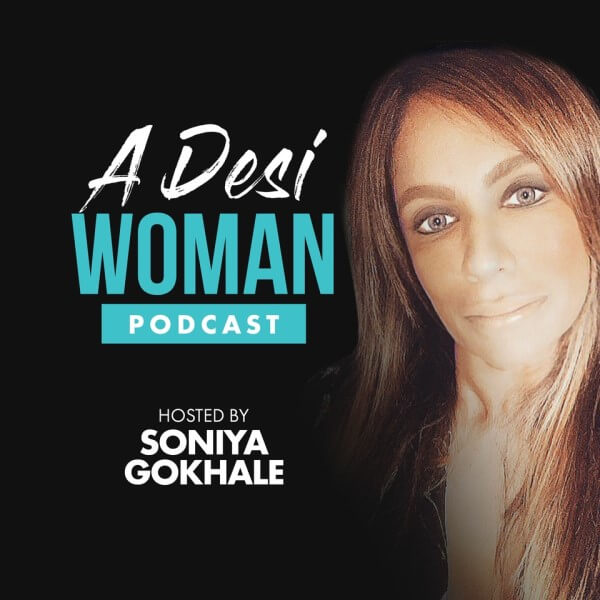 A Desi Woman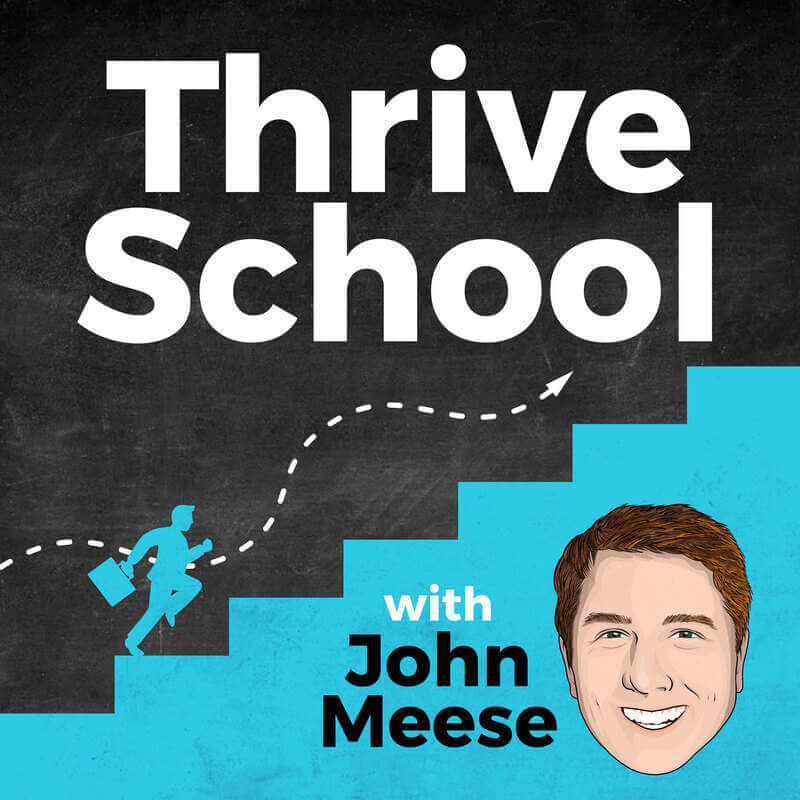 Thrive School
Features & Benefits
Write your own script
Write your own engaging script to hook your listeners. Your script should simply introduce your podcast and your host, and provide a brief explanation of what it's about.
Voiceover
Record your own voiceover, or choose a professional voiceover for an additional fee. Ensure whichever you choose, you remember to tell your listeners the 'why they should listen to this show'?
Background music
Choose from our comprehensive list of royalty-free background music and sound effects. This will ensure your intro and outro stands out and creates a reconginisable brand presence.
Mixed & Mastered
Your podcast intro and outro will be professionally mixed and mastered at high quality 320kps and exported in mp3.
Intro & Outro pricing
Simple, transparent pricing.
Record your own voiceover

Access royalty-free music library

Write your own script
Professional voiceover artist

Access royalty-free music library

Write your own script
Record your own voiceover

Branded visual animations

Access royalty-free music library

Write your own script

Extra Audio-only delivery free
Professional voiceover artist

Branded visual animations

Access royalty-free music library

Write your own script

Extra Audio-only delivery free