BECOME AN AFFILIATE
Earn passive

income

,

promote our services
Become a podcast editing affiliate with Next Day Podcast to earn recurring revenue, at an industry-leading rate.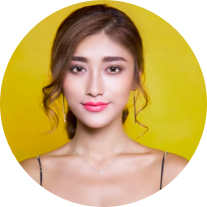 Amanda, the
Blogger
I was able to generate passive income from simply adding my link to my blog posts.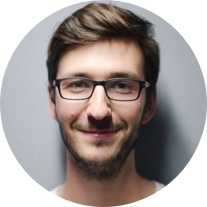 Steven, the
Podcaster
I earnt additional income from sending out my link to my existing podcast network. I had no idea so many of them would love a service like this.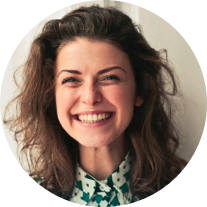 Kara, the
YouTuber
My podcast channel was able to add an additional revenue stream overnight, by simply dropping a referral link onto my existing pages. I now bring in over $1000 a month, all without lifting a finger.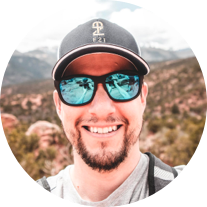 Jimmy, the
Tech Reviewer
I now make sure I include Next Day Podcast into any podcast, audio or video editing review list I am writing.
Features & Benefits
Up to

10%
We offer the best rates in the podcast servicing industry, with 10% on our subscription packages, and 5% on our one-off purchases.
30

-day
tracking

After clicking a link, customers have up to 30 days to sign up to our services. So you'll still get paid, even if they take weeks to decide.
Reccuring commission
We'll pay you monthly, you for as long as your referred customer stays signed up.
Monthly Payouts
We'll pay you out monthly through either Paypal or Wise.
Frequently Asked Questions