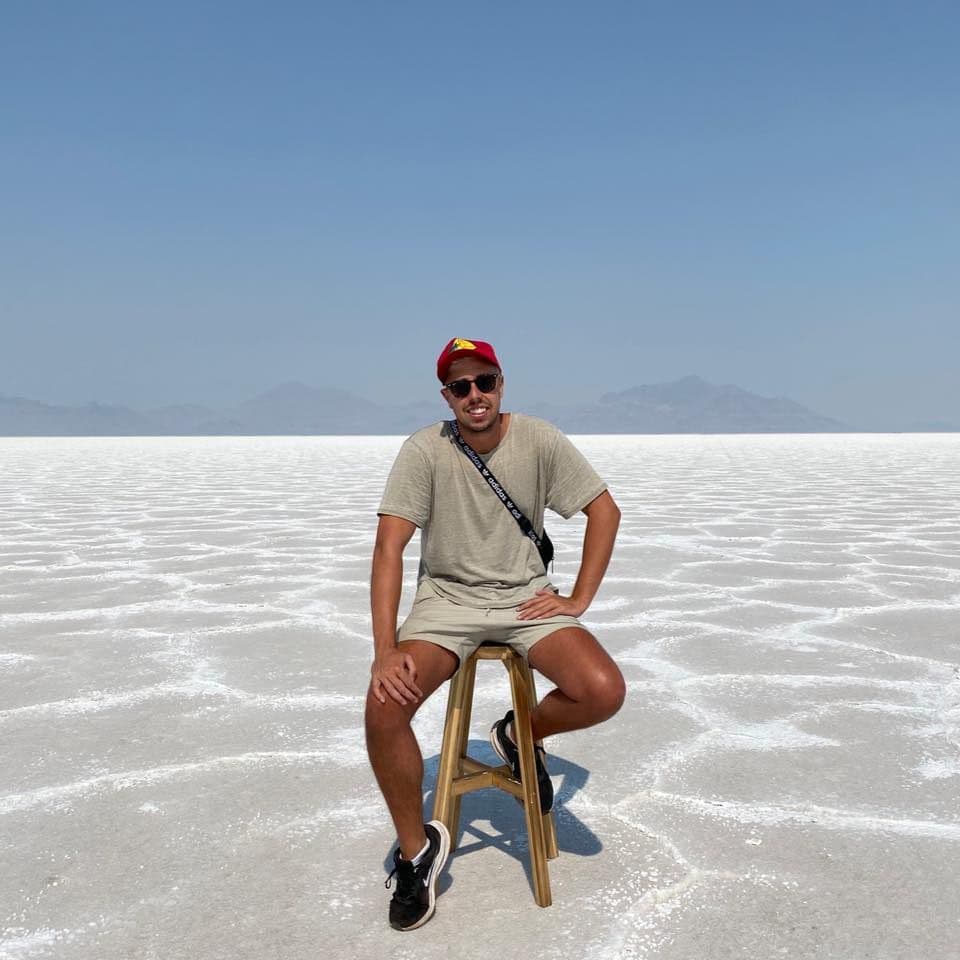 Anasiou Canaris
06-April-23
Uncover the most effective techniques to expand your podcast audience and discover how NextDayPodcast.com can elevate your content quality and attract more listeners!
Top Strategies to Boost Your Podcast Growth: Expert Tips and Essential Resources
Uncover the most effective techniques to expand your podcast audience and discover how NextDayPodcast.com can elevate your content quality and attract more listeners!
Unlock the Secrets to Rapid Podcast Growth with Proven Tactics and NextDayPodcast
In the competitive podcasting landscape, growing your audience can be challenging. But with the right strategies and resources, you can boost your podcast's growth and reach a wider listener base. In this article, we'll explore the most effective techniques to grow your podcast and reveal how partnering with NextDayPodcast.com can enhance your content quality and make it more appealing to listeners.
Top Strategies to Accelerate Your Podcast Growth
High-quality audio is crucial for retaining your listeners' attention and maintaining a professional image. Investing in a good microphone, using a pop filter, and leveraging professional editing services like NextDayPodcast.com can significantly improve your podcast's audio quality and make it more appealing to your target audience.
Be Consistent with Your Publishing Schedule
Consistency is key when it comes to building a loyal audience. Establish a regular publishing schedule and stick to it, ensuring that your listeners know when to expect new episodes. This can help increase engagement and encourage subscribers to stay tuned for more content.
Optimize Your Podcast for Search Engines
To reach a wider audience, it's essential to make your podcast easily discoverable on search engines and podcast directories. Optimize your podcast's title, description, and episode titles with relevant keywords, and submit your podcast to popular directories like Apple Podcasts, Google Podcasts, and Spotify.
Utilize Social Media Platforms
Leverage social media platforms like Twitter, Facebook, and Instagram to promote your podcast, share episode updates, and engage with your listeners. Create eye-catching visuals, teaser clips, and engaging posts to generate interest and drive traffic to your podcast.
Collaborate with Other Podcasters and Influencers
Collaborations with other podcasters and influencers in your niche can expose your podcast to a broader audience. Guest appearances, interviews, and cross-promotions can help you tap into new listener bases and expand your reach.
Encourage Listener Reviews and Ratings
Positive reviews and ratings can boost your podcast's visibility and credibility, making it more likely to be discovered by potential listeners. Encourage your audience to leave reviews on platforms like Apple Podcasts, and showcase these testimonials on your website and social media.
Track Your Podcast Metrics
Monitor your podcast's performance by tracking key metrics, such as downloads, listener demographics, and audience retention. Use these insights to identify areas of improvement, tailor your content to your audience's preferences, and make data-driven decisions to grow your podcast.
How Next Day Podcast Can Fuel Your Podcast Growth
Exceptional Audio Editing
NextDayPodcast.com offers professional podcast editing services that can elevate your podcast's audio quality. Their expert team meticulously cleans up your audio, removes unwanted noise, and enhances the overall sound, ensuring that your podcast stands out in the crowded market.
Lightning-fast Turnaround Time
Next Day Podcast guarantees a next-day delivery, allowing you to maintain a consistent publishing schedule and keep your audience engaged with fresh content.
Customized Editing Services
Every podcast is unique, and NextDayPodcast.com understands this. They offer tailored editing services to ensure that your podcast maintains its distinct identity while benefiting from professional audio quality.
Outstanding Customer Support
NextDayPodcast.com is dedicated to providing excellent customer service, with seamless communication channels to address